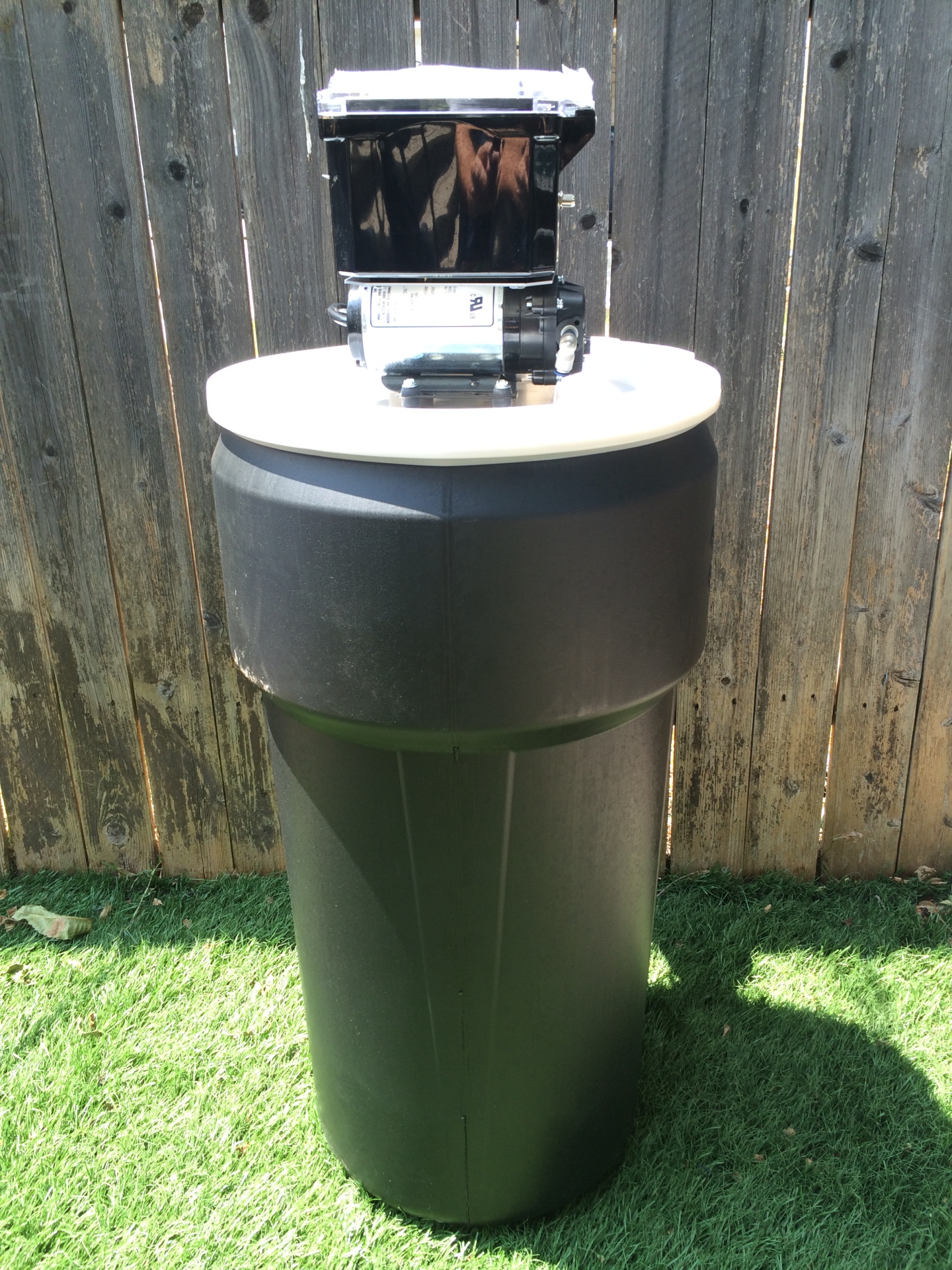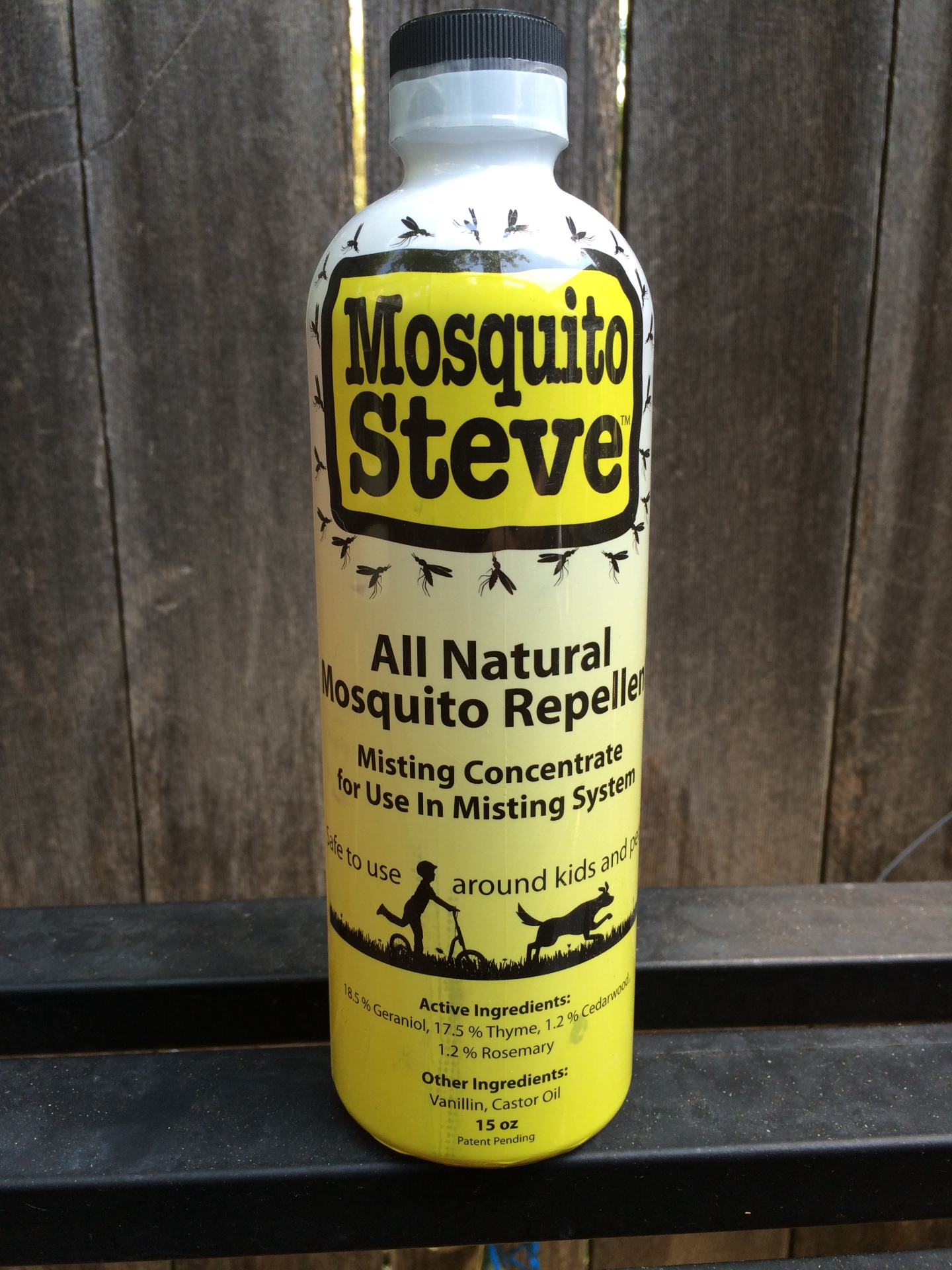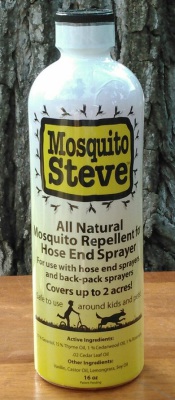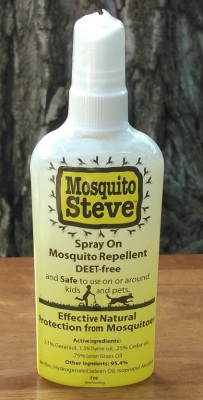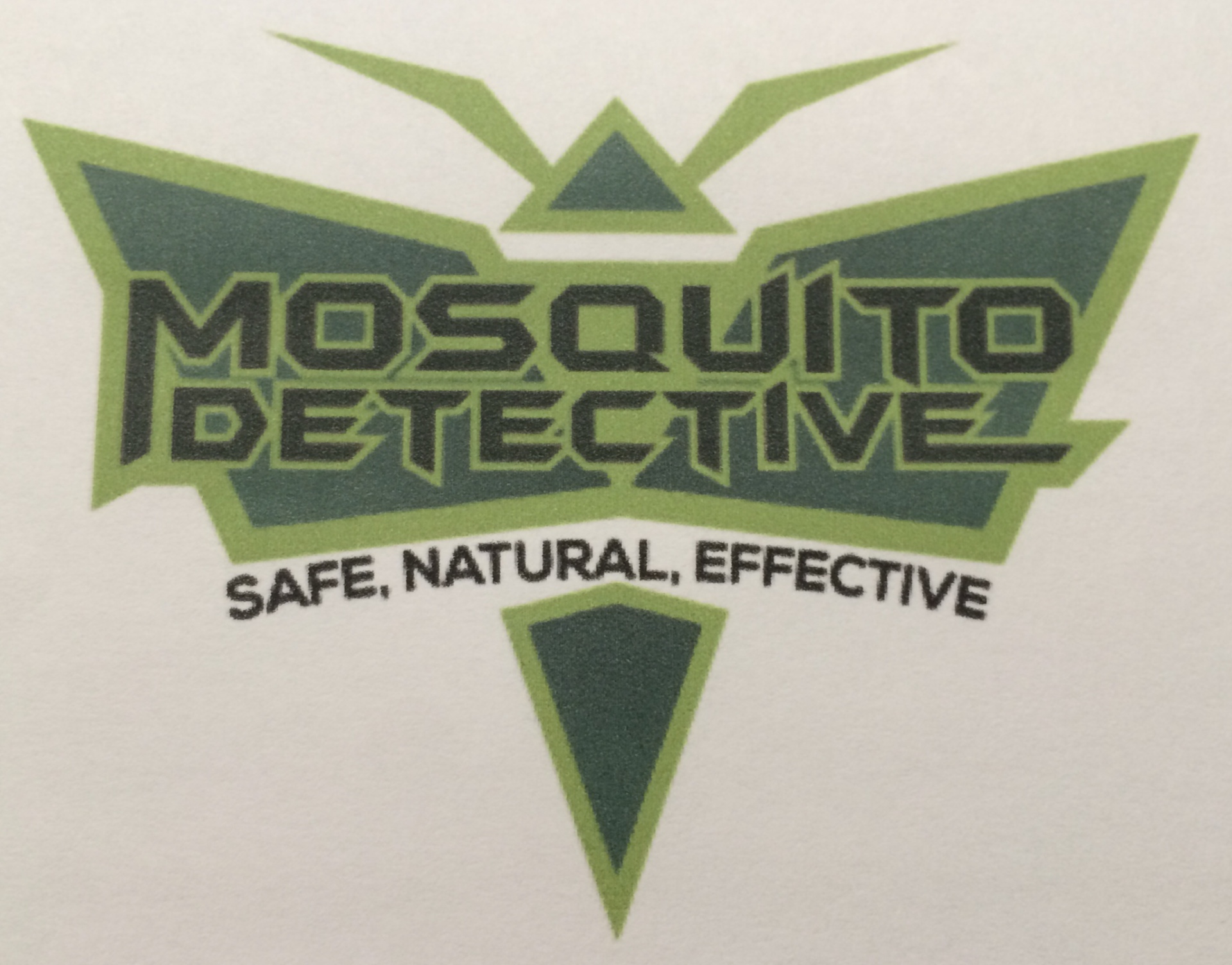 Mini backyard misting systems available starting just under $1500 plus refill ! Refill once every 6 to  8  weeks for only $150!  (some customers go 8-10 weeks) Best deal in the misting business!  Includes a timer and remote control, just like full systems because it IS a full yard system! Our scientific studies have determined the precise number of nozzles, time and pressure to deliver a solution far less than our competitors.  Covers up to 4,000 SF.
for 4-6 hours per spray.
$1175  now, goes to
$1490​

The most effective and stable, NATURAL misting product avaialble. Will not harm system parts or clog nozzles.
This is a repellent, not a killer. It will repel mosquitoes from the areas you want to be.  Sometimes, nozzles need to be moved close to the areas you enjoy so that it pushes mosquitoes out.  Approximate dilution is 1 OZ per gallon so a 15 OZ bottle fills the mini  drum system.   Typical refill last 6-8 weeks.  Depending on use, could last entire season! 
$150
This formula will drive the mosquitoes out of hiding and take away their landing places! For large scale mosquito suppression or in conjunction with a misting device, this is the answer you have been looking for!  The most effective natural yard spray on the market!
NEW SUPER CONCENTRATE! This 16 Ounce Bottle will cover up to 2.5 ACRES!!  Not quite as effective as our powerful, blower driven yard spray service but a fantastic value for the money.
All Natural- DEET FREE- 4 OZ Spray On Repellent
This is the most effective mosquito repellent available. Beats the toxic stuff!
New milder feel and fragrance!  Safe for kids and pets!  
$9.99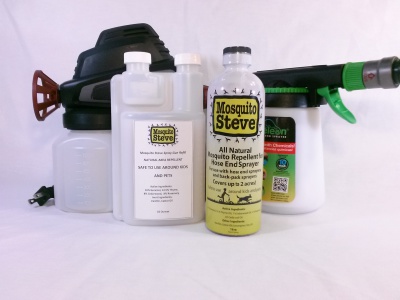 LIMITED TIME ONLY!
Perfect package for the do-it yourself person.  INCLUDES:
1. Paint Spray Gun (That puts out a perfect mist)
2. one 16 OZ Misting Concentrate
3. one 16 OZ  yard spray
4.  one Hose end sprayer
Everything you need to enjoy your backyard....A little work is required but this is the best bargain  for the most effective solution on the market.  ONLY covers up to 500 SF.